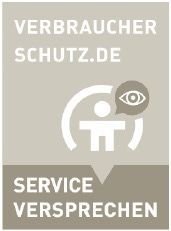 zara®processing –
your customs costs reducer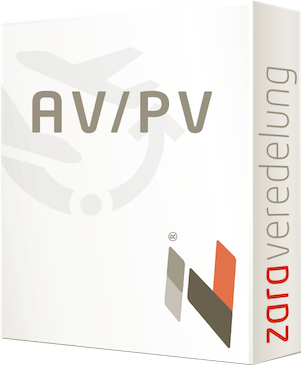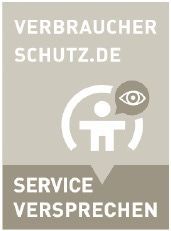 Inward & outward processing –
compact and simple.
The customs-intelligent solution
for processing arrangements
Professional management of your
processing warehouse
Inventory management included
With report and deadlines radar
Seamlessly integrated into zara®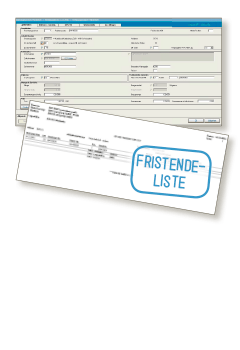 zara® inward processing module
100% customs-precise handling of the IPR suspension arrangements
Simplified registration via local clearance procedure
Automatic settlement
In perfect synergy with zara® export to complete the customs procedure
As a module within zara®
zara® outward processing module
100% customs-compliant & economical
Simplified outward processing and normal procedure for reimporting with zara® import
Parts list management incl. interface
Always with current export value upon reimportation
As a module within zara®
Start saving a great deal of money and work now
with zara®processing from znet.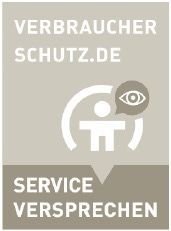 zara® bonded warehouse –
every type in stock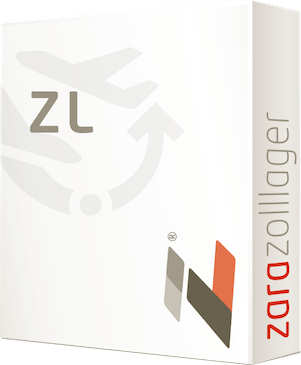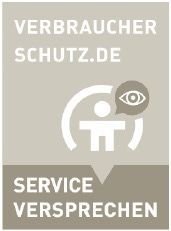 Global management
for your bonded warehouse.
Comprehensive management of
bonded warehouse according to UCC
Automatic connection
to your warehouse system
Convenient inventory and
movement lists
Seamlessly integrated into zara®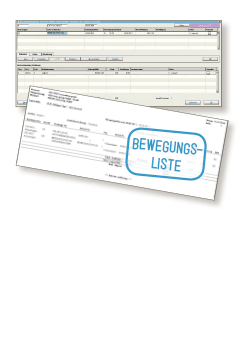 Bonded warehouse in znet format –
more customs-clever & efficient than ever before:


Entry into the bonded warehouse(procedure 7100)
Exit from the bonded warehouse (procedures 4071, 3171, 5171 etc.)
All important inventory management types (e.g. FIFO, batch-related) included
Inventory comparison with the upstream system in real time
In perfect synergy with zara®import and zara®export
Start optimising your customs
workflow with zara® bonded warehouse.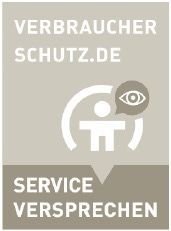 zara® confirmation of arrival –
100% VAT exemption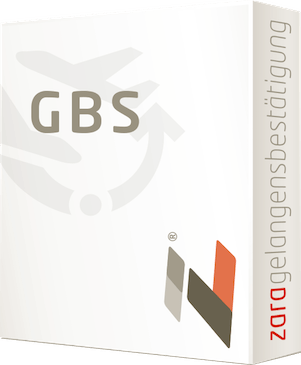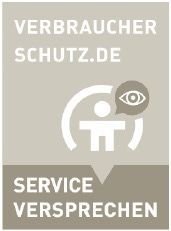 EU movement of goods –
clever and time-saving.
Your intelligent, audit-
proof confirmation of arrival
All documents included
Constant tracking of all
key data & feedback
Including all interfaces
& a multi-lingual system
Seamlessly integrated into zara®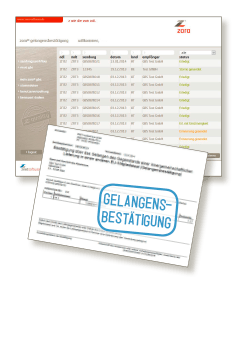 Your destination country confirmation for
guaranteed VAT exemption:


Audit-proof including all documents
Automatic e-mail dispatch as PDF document
Simple recipient feedback system by clicking "consistent" or "inconsistent"
Constant monitoring & reminders for pending confirmations of arrival
Automatic handling of electronic feedback incl. archiving for up to 10 years
Uploads of scanned alternative confirmations possible at any time
Easy documents download for VAT audit
Seamless workflow with inventory management & accounting systems
All popular data formats (XML, CSV, ASCII, SAP IDoc etc.)
E-mails & confirmation of arrival also available in English & French with one click
Also available in other languages via language module
You no longer have to leave anything to chance –
with zara®confirmation of arrival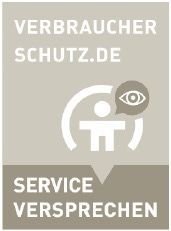 zara® preference calculation –
all rules included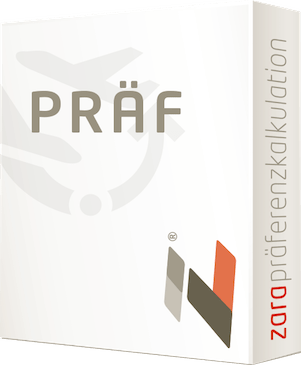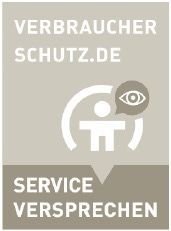 Customs-precise tracking
of preference rules.
Determination of origin incl.
forecast function
Professional management of
supplier declarations
NEW: Price calculation for
purchasing optimisation
Seamlessly integrated into zara®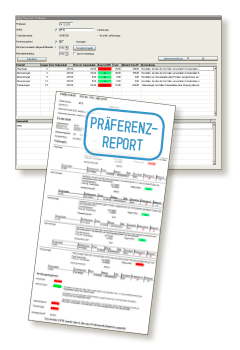 Duty reductions and exemption from duty can now be tracked even more precisely:


Exact handling of preference rules
All basic and alternative rules included
Integrated tariff group management
Parts list management with bill of material explosion
Compatible with your upstream systems, e.g. SAP etc.
Developed by the ATLAS customs pioneers
Opt for maximum reduction of customs costs
with zara® preference calculation.


Success stories from our customers:

Obtain information with no obligation now:
Fill out, send and achieve safety with your customs related
problems by talking to our customs professionals.
We will get in touch with you shortly.