Connecting the world of customs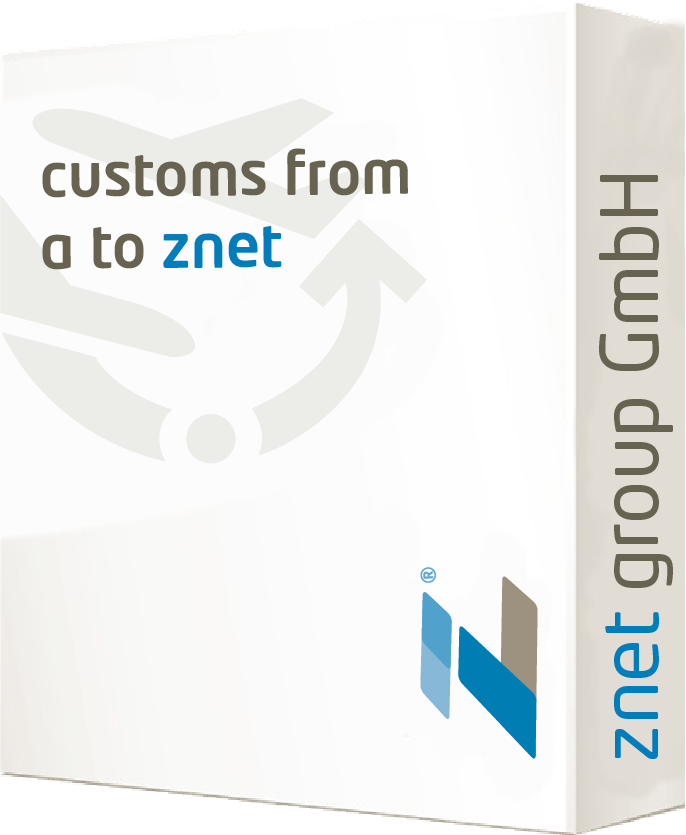 ATLAS software, 100% legal and customs certainty for import, export, export control, compliance, bonded warehouse etc.
Real customs officers with outstanding customs expertise
Over 20 years of customs expertise
All-round customs consulting
Many top companies such as Abbott, Lufthansa, Nippon Express and UPS rely on us
Best price/performance ratio on the German customs market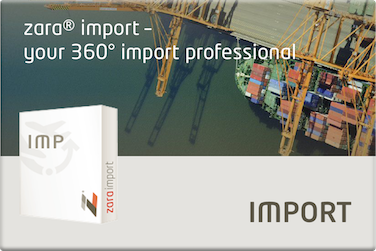 zara® import –
your 360° import professional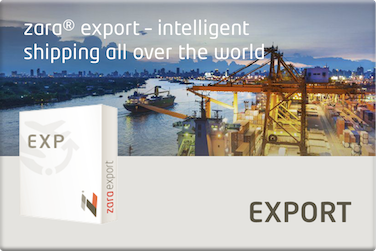 zara® export – intelligent
shipping all over the world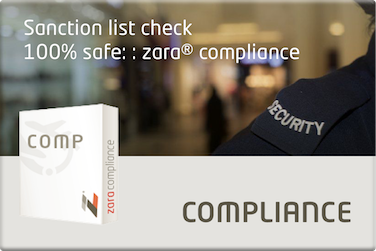 zara® compliance –
Sanction list check 100% safe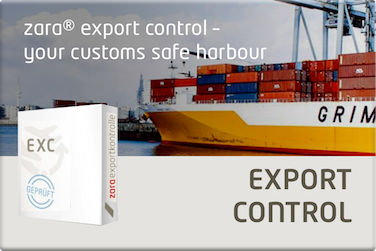 zara® export control –
your customs safe harbour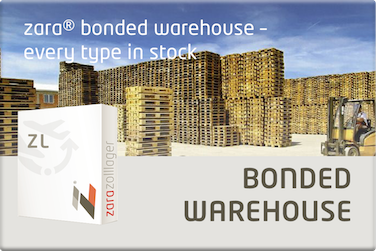 zara® bonded warehouse –
every type in stock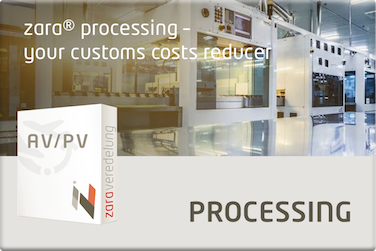 zara® processing –
your customs costs reducer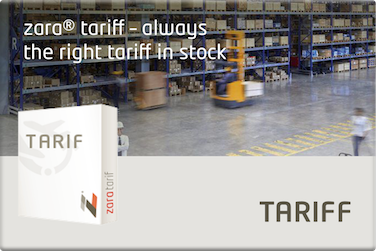 zara® tariff –
always the right tariff in stock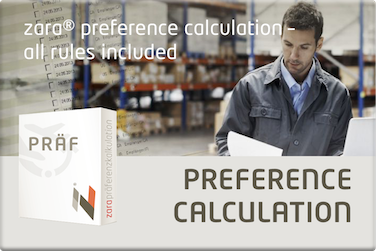 zara® preference calculation –
all rules included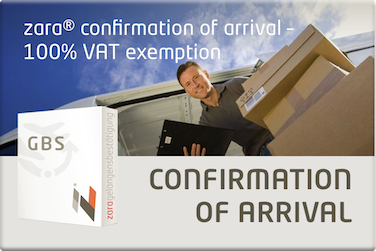 zara® confirmation of arrival –
100% VAT exemption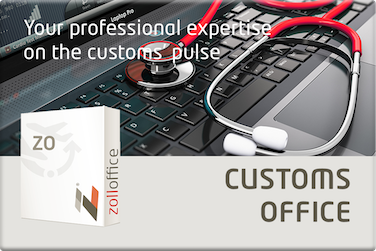 customs office – Your compliant customs wiki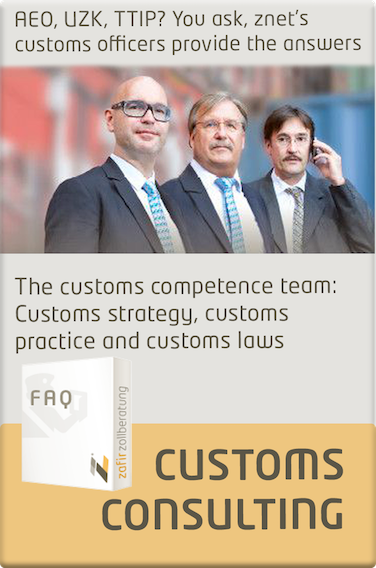 AEO, UZK, TTIP? You ask, znet's customs officers provide the answers
Customs transactions per year
Customs transactions per year
The Wiesbaden-based znet group's team of professionals, consisting of real customs officers, forwarding agents and IT specialists, develops highly effective customs workflow solutions with practical experience right from the industry.
We offer unbeatable customs logic and the highest level of software automation in the industry.
We are the inventors of the popular customs flat rate starting at EUR 99/month.
With our customs software and professional consulting by former customs officers, we offer the soundest and most innovative service package on the market.
We have convinced both medium-sized businesses and global players.
We are a highly dedicated team of more than 30 people.
We are multionational through being a coustoms-competent subsidiary of WiseTech Global Group – with their 1,100 employees and over 6,500 customers in more than 30 countries.
Following the withdrawal of the United Kingdom from the EU, the UK has announced a new tariff system. The new system is to replace the current EU regulations and will come into force in January 2021 (as announced by the UK government on the 16th of June 2020). An...
Get in contact with our departments: